5 Exercises To Melt The Muffin Top
The "muffin top" is a hard to tone area of the midsection, specifically around the sides and back of the waist. For some people, the muffin top is simply an issue of wearing clothes that don't fit properly, and for others weight loss is needed (if that's you, send me an email so I can help you reach your goals). Still, there are many healthy weight people who still struggle with toning this area, this article is for you.
Before I get into the workout that targets this area, it is important to realize that #1 No amount of exercise will undo a poor diet. (Check out my posts 7 Little Changes That Make a Big Difference To Your Health and Eating Right For Sports Performance to make sure you are consistently executing health eating habits and portion control). And #2 There is no such thing as spot reduction. That means in order to see results, you should add this targeting routine to a full body routine such as Advocare's CU24 24 Minute Workout Videos Level 1 or check out the Youtube playlist of Full Body Workout Routines below.
Muffin Top Melting Workout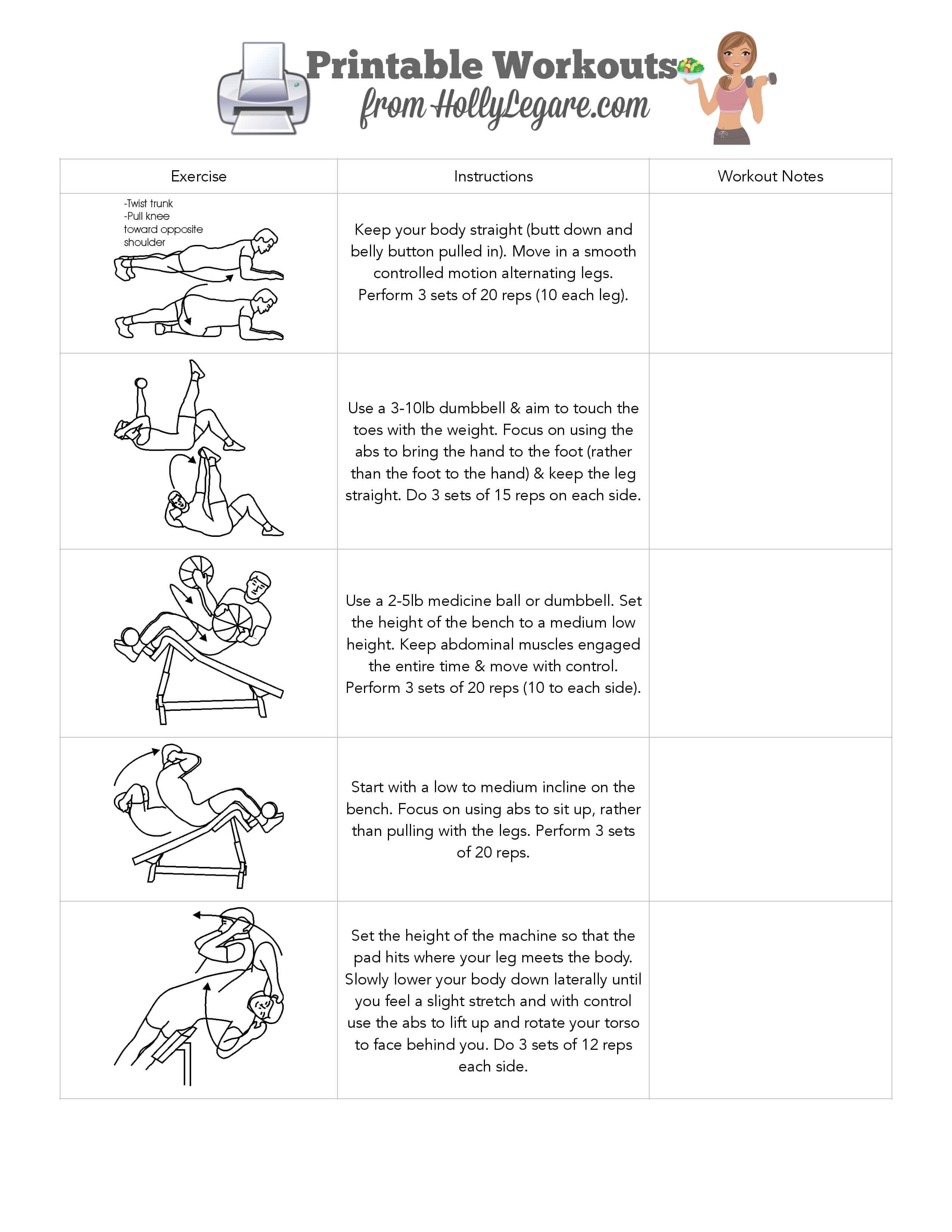 Full Body Workout Routines
Click here to view the complete playlist of Full Body workouts.

If you this information to be helpful please SHARE this post to help spread the message of healthy living. Thank you for reading!