Healthy Recipe: Southwest Turkey Taco Salad
Not sure what to cook tonight? Check out this Paleo friendly Southwest Turkey Taco Salad recipe by Emeals.
Emeals is an amazing company takes the stress out of meal planning by offering weekly menus to match your diet. Whether you prefer a Paleo lifestyle, Mediterranean diet, or classic home cooked meals, Emeals provides a new weekly grocery list and recipes to make your dinner routine as simple as possible for as little as $5 a month. I personally use the Paleo meal plan for nearly all my lunch and dinner. It helps save time and money in the grocery store, keeps me on track with healthy eating (without getting bored), and allows me to hone my cooking skills.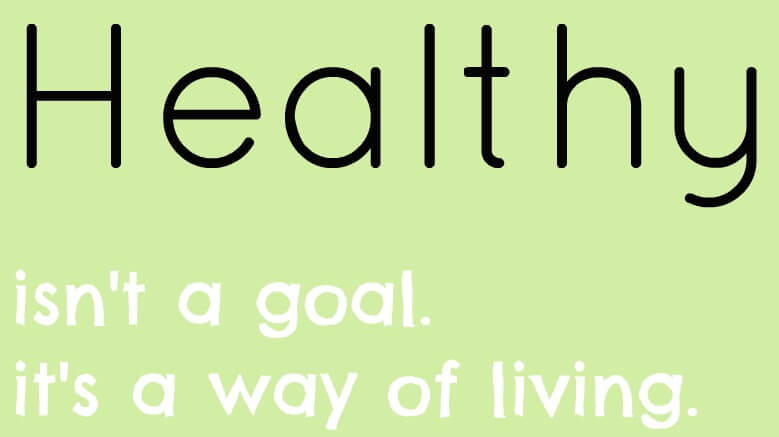 Ingredients
1 Tbsp coconut oil (or use avocado oil)
3/4 lb ground turkey
1 clove garlic, minced
1 Tbsp Southwest seasoning (or use Montreal chicken seasoning)
1/2 tsp salt, 1/4 tsp pepper
2 Tbsp fresh lime juice
1/2 tsp garlic salt
2 Tbsp extra virgin olive oil
2 Tbsp chopped fresh cilantro (or use parsley)
1/2 (12-oz) pkg romaine lettuce hearts, shredded
1 ripe avocado, diced
2 Roma tomatoes, seeded and chopped
1 small jicama, peeled and shredded
Instructions
Heat oil in a large nonstick skillet over medium-high heat; add ground turkey, garlic, seasoning, salt and pepper. Cook 8 minutes or until turkey is no longer pink, stirring occasionally. Whisk together lime juice and garlic salt in a small bowl until blended. Gradually whisk in oil, blending well; stir in cilantro. Divide lettuce, turkey, avocado, tomato and jicama between 2 plates; drizzle with dressing.
If you this information to be helpful, and think someone you know will enjoy it too, please SHARE this post to keep the information river flowing. 🙂 Click here if you'd like to stay in touch and receive updates directly to your mailbox. Don't worry, I only send a couple of emails per month and will never share your information.
To a better, healthier you!